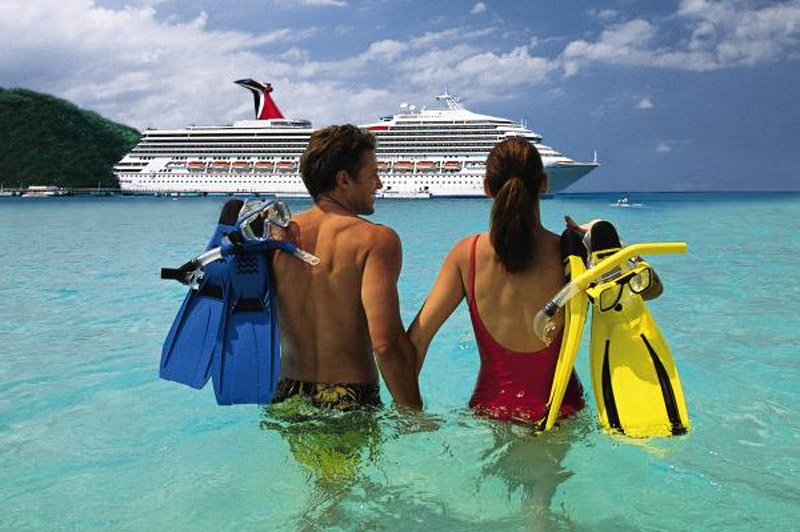 Welcome to
LETS-

CRUISE.CO

Welcome to Lets-Cruise.co, an exciting new service of GFR Enterprises. Here you can submit a request for a quotation for a cruise vacation. If you are curious about a cruise vacation then you are at the right place to start the process to one of the best vacation times you will ever experience. GFR Enterprises has been specializing in organizing air travel, cruises, packages, tours, charters and other vacation products and VIP services since 2007. That is 5 years of friendly and professional service that you can count on to help you plan your next cruise vacation. We are a very specialized travel services provider, operating such known travel services such as AirStMaarten and AirSXM.com and we work with all the major travel services providers in the world, including cruiselines and tour operators. Our staff is knowledgeable in vacation planning and cruises and has firsthand experience aboard some of the world's best and largest cruiseships. We will be more than happy to help make your dream vacation a reality. Kindly fill in the questionnaire below and we will send you a quotation or contact you to make an appointment.

Submit a request for a quotation for a cruise vacation today!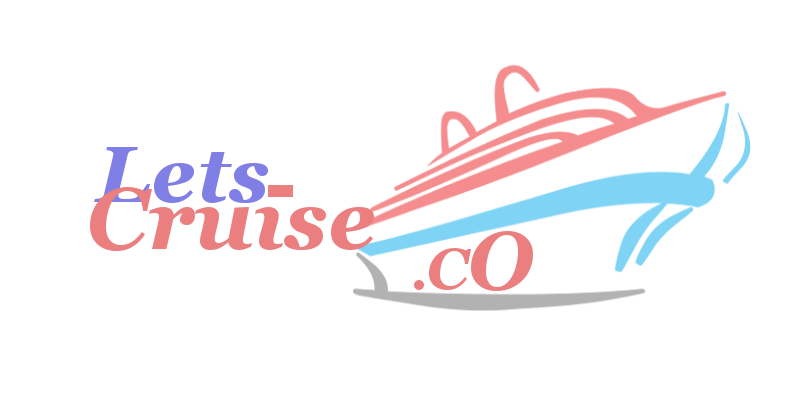 Lets-Cruise.co is a service of: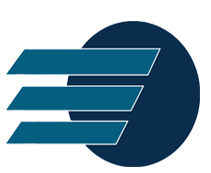 GFR Enterprises
Specializing in airline tickets, charters, tours, packages, cruises and more since 2005.
Contact Us
---
Telephone: +1-721-527-7966
Telefax: +1-721-543-1260
Cell: +1-721-523-3564
Address: P.O. Box 5245, Philipsburg, St. Maarten
Email: info@lets-cruise.co
---